Rosanne Warmerdam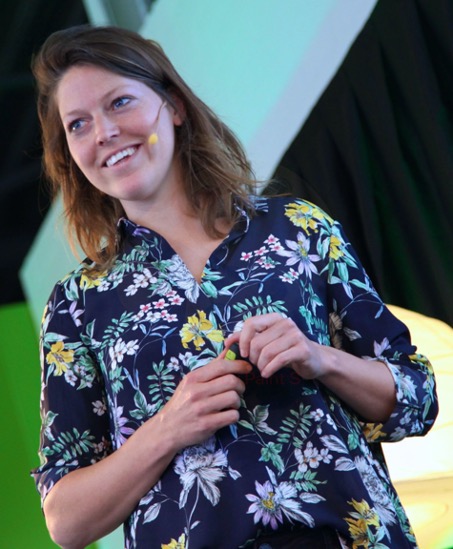 Rosanne has a clear purpose: creating more health for people and planet.
During her studies in Biomedical Sciences she got a better understanding about the working mechanisms of the current healthcare system. It became obvious that our current system is designed to cure (acute) diseases. In her mind curing diseases is not the same as creating more health. Rosanne, together with a small team, started companies that contribute to a healthy ecosystem that focusses on making the healthy option the easy option again.
During her presentation Rosanne will talk about some of the fundamental insights that inspired her to look at the current system from a different perspective. She will also share some of the biggest trends in the field and introduce you to some interesting startups that can potentially disrupt our current system.
Bruce Alberts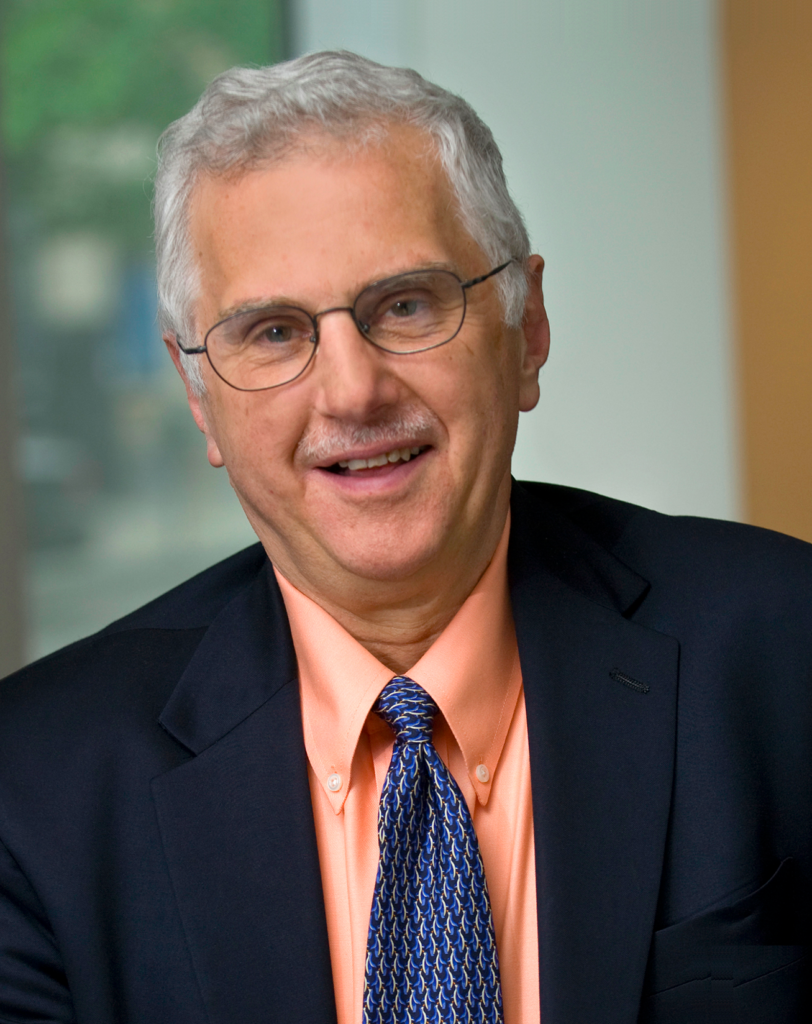 For medical students and -workers, the name Bruce Alberts might ring a bell. It is one of the authors of the textbook 'Molecular Biology of the Cell' and of course Bruce Alberts achieved much more than this textbook. While attending Harvard College, he petitioned to skip chemistry laboratory requirements and instead worked with his tutor Jacques Fresco, in Paul M Doty's laboratory, publishing 2 successful papers. After failing his first exam in 1965, he completed his PhD later that year. Afterwards, he went to the Institut de Biologie Moléculaire in Geneva continuing research. In 1966 Alberts joined Princeton University and became a professor in 1973. In 1976, he became professor and vice-chair of the Department of Biochemistry and Biophysics at the University of California.
For his admirable work in the science field and education of science, he had been awarded plenty of times. In 2014, Alberts received the National Medal of Science from US president Barack Obama. Bruce Alberts even got an award named after himself. The 'Bruce Alberts Award for Excellence in Science Education' is awarded annually to those who have also made outstanding contributions in science education.
There are simply not enough words to describe his incredible career, but Bruce Alberts will try, online, live from the United States!