We are happy to announce these three speakers that will attend the Careerday of 2022
Jan-Henk van der Velden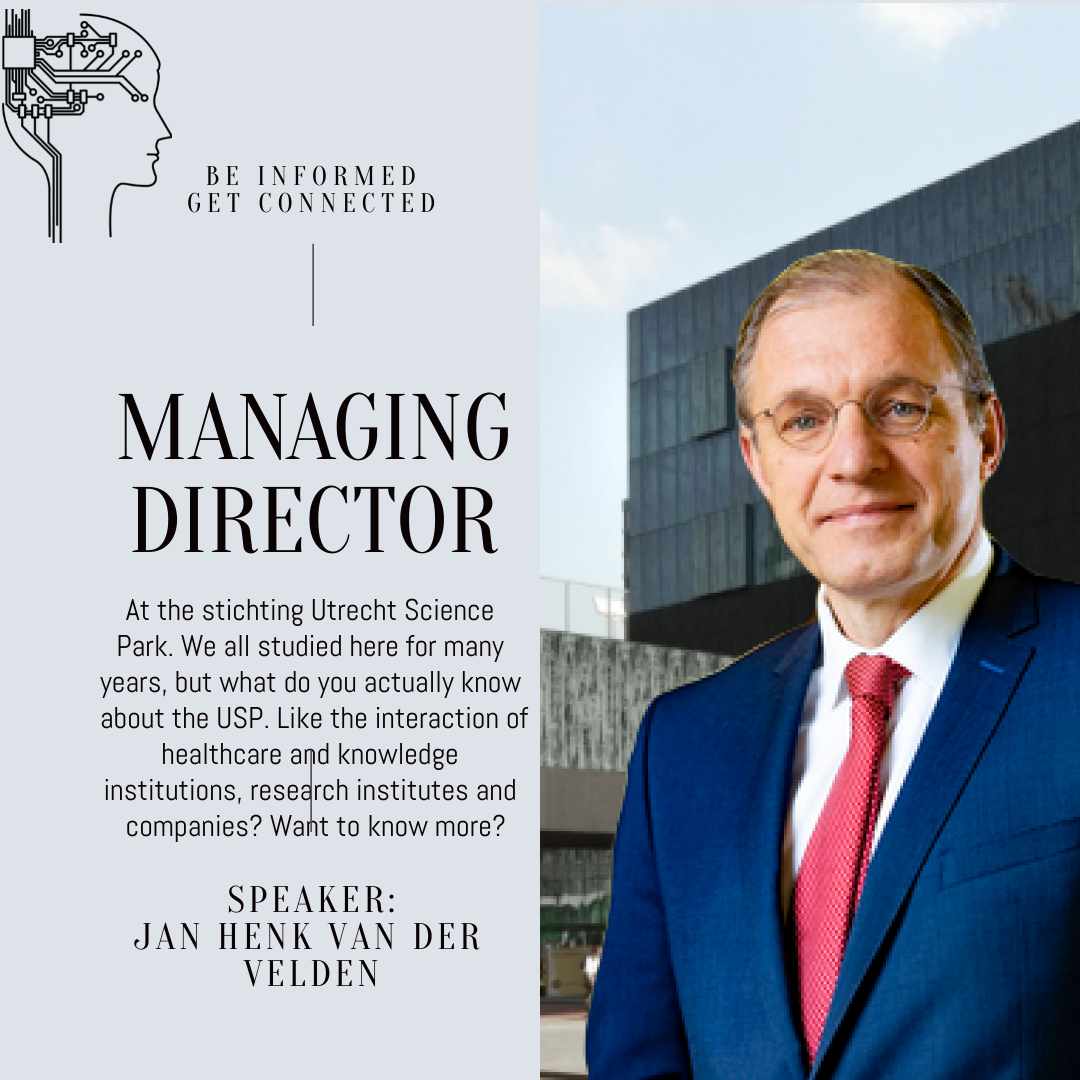 Jan Henk is managing director of the Utrecht science park foundation. He says: "The Utrecht Science Park is economically very important for the Utrecht region. It is our challenge to promote the interests of the Science Park and all its users and to put the Utrecht Science Park on the map nationally and internationally. Another goal is to realize establishment opportunities for companies active in life sciences and sustainability so that optimal interaction is possible between companies and healthcare and knowledge institutions and research institutes."
Interested in how this is accomplished and many more details or crazy questions about the USP? We'll see you the 2nd of december!
Sangbreeta Moitra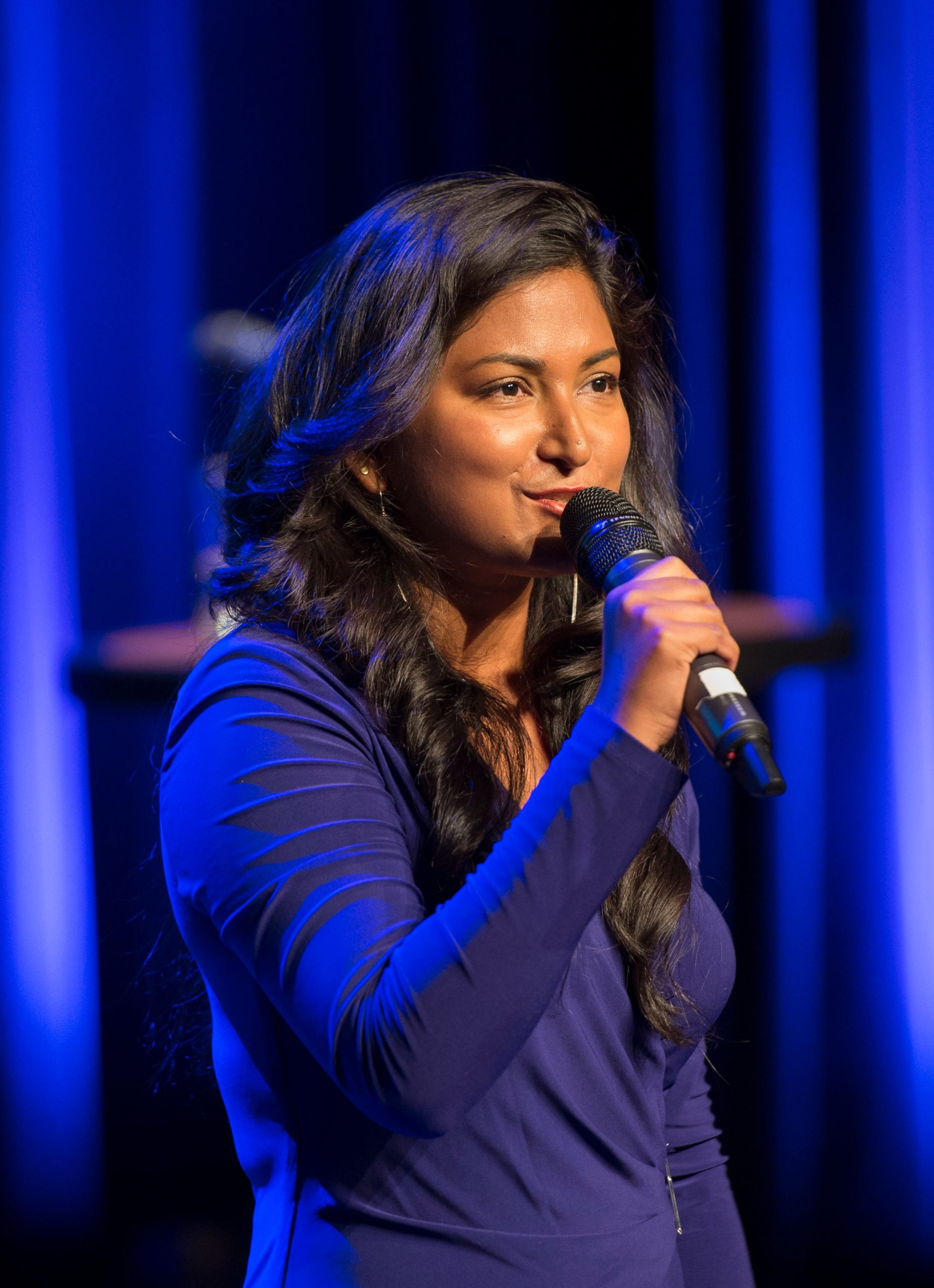 TEDx awarded Sangbreeta Moitra is a globally renowned keynote speaker, advisor and leadership coach on change, culture and communication. With academic background in neuroscience and several years in corporate global management, Sangbreeta is known as a powerful speaker and storyteller, delving into the WHY to drive meaningful behaviour, communication and culture change in organizations. Sangbreeta's trusted clients including Shell, Nike, Booking, Tommy Hilfiger and NN group. She has delivered keynotes in 10+ countries, and has been featured in 20+ global podcasts and publications, including The Huffington Post and The Financial Express.
Based in Amsterdam, Sangbreeeta is also a champion public speaker, with multiple Dutch and European awards in her 15+ years of speaking, storytelling and debating experience. In her spare time, Sangbreeta mentors ambitious professionals, startups, and social enterprises. Alongside, she enjoys dancing, kickboxing, writing, and travelling.
Willem van Waesberghe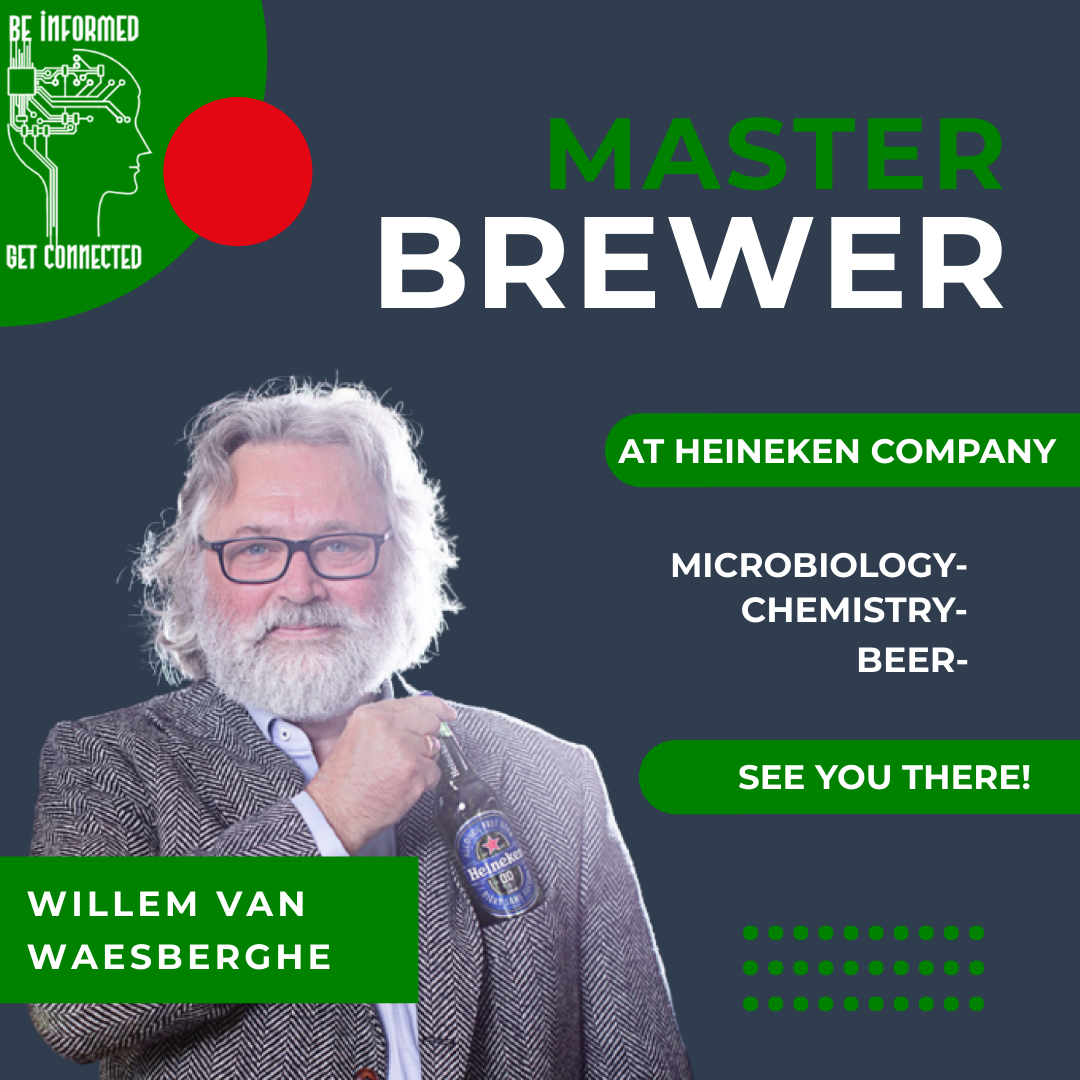 Willem van Waesberghe, Global Head Brewer at Heineken Company! This man is responsible for the taste, texture, and smell of the beer we all so much enjoy. Making an IPA, lager, or even a good tasting 0.0% beer is quite complex and requires many steps, ingredients, and people to align correctly. Being global head brewer of Heineken Willem has to make sure these components are all in place so the beer tastes the way it should, all over the world. In addition to this, he discusses and refines new recipes. The brewing process is very dependent on the right chemical and microbiological conditions. Did you know, for example, that Heineken has its own yeast strain? What pH should a barley-based beer be? This and many more questions might be answered by the geochemistry alumnus and head brewer of Heineken, Willem van Waesberghe.