This page will contain information about the speakers, when confirmed.
Rosanne Warmerdam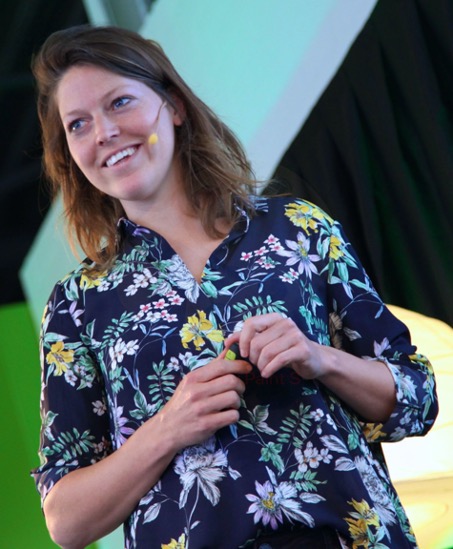 Rosanne has a clear purpose: creating more health for people and planet.
During her studies in Biomedical Sciences she got a better understanding about the working mechanisms of the current healthcare system. It became obvious that our current system is designed to cure (acute) diseases. In her mind curing diseases is not the same as creating more health. Rosanne, together with a small team, started companies that contribute to a healthy ecosystem that focusses on making the healthy option the easy option again.
During her presentation Rosanne will talk about some of the fundamental insights that inspired her to look at the current system from a different perspective. She will also share some of the biggest trends in the field and introduce you to some interesting startups that can potentially disrupt our current system.